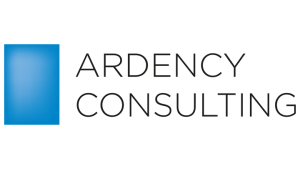 Ardency Consulting is an international award winning full service marketing and PR communications consultancy providing business and public organizations with marketing and PR communications strategies and their implementation.
Ardency Consulting is a leading PR agency in Bulgaria providing media relations, corporate communications and marketing consulting for international and local industry leaders such as SAP, Hewlett-Packard, Oracle, Continental, Bulgarian Stock Exchange, Atos, Quintiles and many other business organizations from many different industries.
Ardency Consulting is a proud winner of IPRA 2012 Golden World Awards in the technology category and finalist in corporate communications category.
Ardency Consulting is partner of one of the world's most higly regarded corporate and financial communications consultancies and proud member of Bulgarian Association of PR Agencies and PRCA – the largest PR association in Europe.