The BREXIT: Global Poll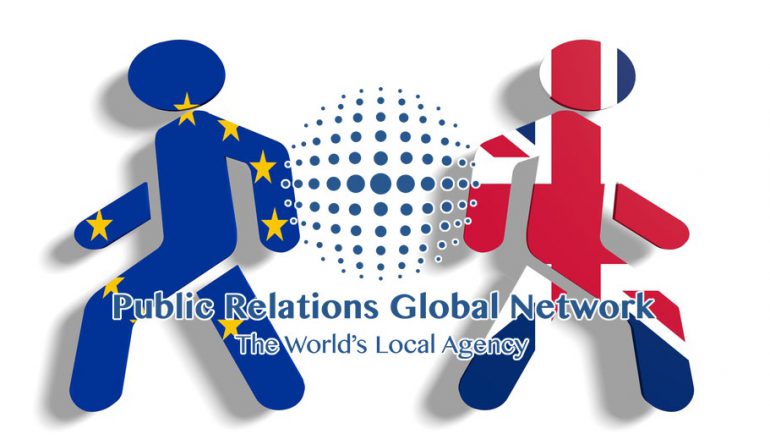 Worldwide opinions on the UK's exit from the EU
Industrie-Contact (IC) is member of the Public Relations Global Network (PRGN) with almost 50 partner agenvies worldwide. Follow the PRGN Blog to read what our members think about the BREXIT:
---
More information
"Brexit" on Wikipedia: United Kingdom withdrawal from the European Union
Google News: Brexit
Twitter: #brexit
---
About Public Relations Global Network
Clients across six continents depend on the combined resources of the Public Relations Global Network (PRGN) to deliver targeted public relations campaigns in markets around the world. With revenues of more than $110 million (U.S.D.), PRGN is one of the world's largest international public relations networks. PRGN harnesses the resources of approx. 50 independent public relations firms and more than 900 communications professionals to connect international companies and organizations with individual and culturally diverse markets globally. Visit PRGN online at prgn.com or on twitter @PRGN.