PRGN Adds PR Agency Offices in India and Georgia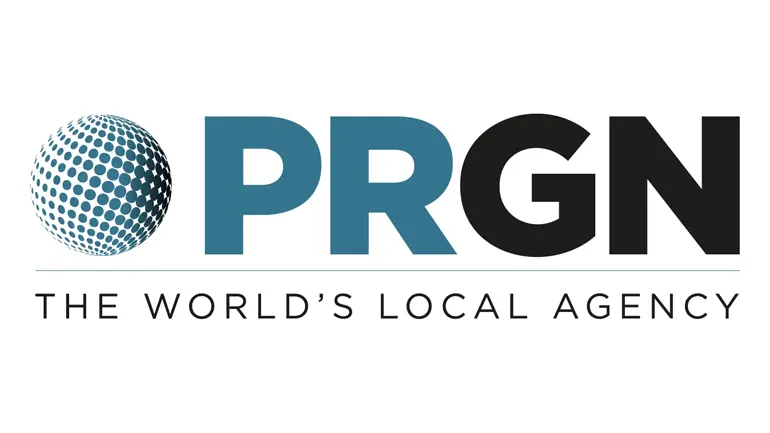 The Castle Group expands and adds its Atlanta, Georgia team to PRGN
Mileage Communications grows its presence and adds its New Delhi, India location into the network
The Public Relations Global Network (PRGN) announced today that it has added two new locations to its global network, raising the number of its offices serving PR clients throughout the world to 56. PRGN recently added new criteria to its by-laws that allows existing members to acquire new licenses for secondary markets where a member may be doing business and representing clients. As a result, PRGN is adding two new offices to its network – in Atlanta, Georgia (U.S.) and New Delhi, India.
The Atlanta location is an office of The Castle Group, headquartered in Boston, Massachusetts (U.S.). A long-standing member of PRGN for 15 years, The Castle Group is a women-owned PR and event management firm that provides creative, client-centered communications strategies. It leverages its local connections in both cities to create communications strategies that deliver business results with an emphasis on PR, events management, crisis communications and social media.
In addition, PRGN is now represented in New Delhi, India by Mileage Communications India. Headquartered in Singapore, Mileage is a communications agency with more than 25 years of history as a business. It has been a member of PRGN since 2008. Mileage is Asia's largest home-grown public relations consultancy. The agency has a diverse expertise in sectors such as consumer/lifestyle, corporate finance/investor relations/IPOs, infocomm technology, healthcare/pharmaceutical, shipping, crisis management and sports.
"With these new offices we create more connecting points for clients wishing to work with a 50-member global agency network, while also recognizing the high standards of service and expertise The Castle Group and Mileage Communications have been providing to clients and within our network for many years," said C.L. Conroy, president of PRGN and CEO of Miami-based PR agency The Conroy Martinez Group. "PRGN is the leading PR agency network and by adding new markets we now serve this ethos even better. It is a confirmation of PRGN's strength that new market additions come from our long-standing members."
"Industrie-Contact has been a proud PRGN member since 2002," said Uwe Schmidt, CEO of the Hamburg-based PR agency. "We are excited that the global network keeps growing and adding new markets where it can serve clients and from where more experience comes to enrich PRGN's expertise and service offering."
About Public Relations Global Network (PRGN)
PRGN partners are independent, local, owner-operated public relations and marketing communications firms that share expertise and resources, while providing broad-based comprehensive communications strategies to clients worldwide. Companies or organizations interested in the services of PRGN's local agency network can visit prgn.com for more information.
Independent agencies interested in joining the network can visit the member recruitment section of the PRGN website for more information or email Membership Chair, David Wills, senior vice president, Media Profile at david.wills@mediaprofile.com.
---
More information
Public Relations Global Network Adds PR Agency Offices in India and Georgia was first published on January 17 on prgn.com.