PRGN adds agencies from Arkansas, Colorado and Oregon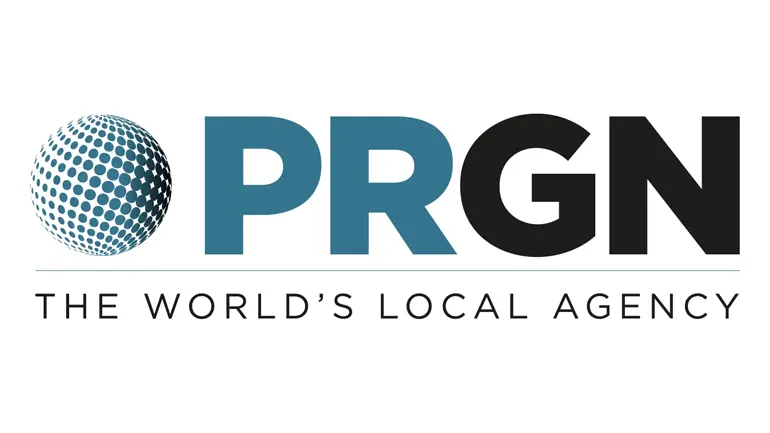 PR network now comprises 53 agencies
The Public Relations Global Network (PRGN) is one of the world's largest international PR networks. It has now been expanded by three new locations. In total, the network now comprises 53 agencies worldwide. The three new partner agencies are all located in the USA: Little Rock (Arkansas), Denver (Colorado) and Portland (Oregon). IC has been a PRGN member since 2002.
From Little Rock, the agency Ghidotti has been added. Its clients include McDonalds and the Crystals Bridges Museum of American Art. In Denver, the agency Novitas Communications is located, which specializes in corporate communications, issue management and crisis communications. The agency Prichard Communications is based in Portland, whose clients include foundations, non-profit organizations and government agencies.
About Public Relations Global Network (PRGN)
Clients across six continents depend on the combined resources of the Public Relations Global Network (PRGN) platform to deliver targeted public relations and marketing campaigns in regions around the world. Founded in 1992 by a visionary group of public relations leaders, PRGN is one of the world's largest international public relations networks, with revenues of more than $87 million (US). PRGN harnesses the resources and local expertise of more than 50 independent public relations firms and approximately 1,000 communications professionals to connect international companies and organizations with individual and culturally diverse markets globally. Visit PRGN online at https://www.prgn.com/, on twitter at @PRGN and on Instagram at @publicrelationsglobalnetwork.
---
More information
Public Relations Global Network Adds Offices in Arkansas, Colorado, Oregon was first published on May 20th on www.prgn.com.