How to create a Wikipedia article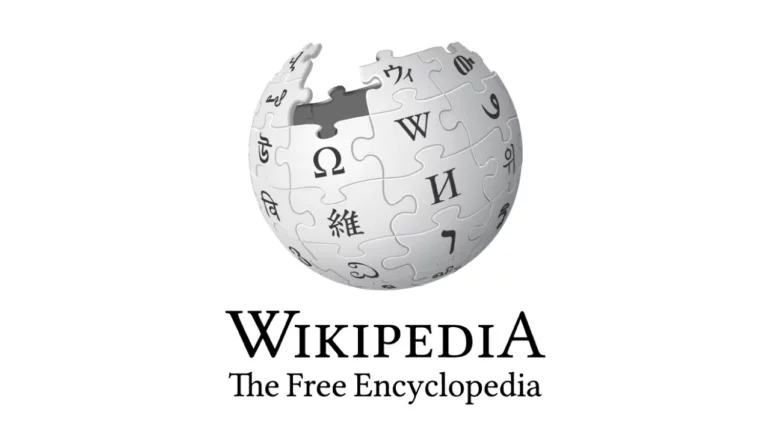 Step by step to your own Wikipedia page
Since Wikipedia was founded in 2001, it has grown to become the largest online encyclopedia in the world, with many millions of contributions in almost 300 languages. The German version already has more than two million. Many companies and organizations would like to have their own Wikipedia article. This is no wonder, because these are ranked very high in Google searches (often even at number 1) and enjoy a high level of credibility. So how do you create a Wikipedia entry in compliance with the rules of the online encyclopedia without running the risk of it being deleted again?
Create Wikipedia articles: Adhering to Wikipedia rules protects against deletion requests
Since Wikipedia is an encyclopedia, all articles must be formulated neutrally. The authors of the articles are the Wikipedia users themselves, because Wikipedia does not have a central editorial office. It is a form of swarm intelligence that must adhere to the given rules. Any marketing language is frowned upon. All articles are under a free license. Personal attacks among users are to be refrained from. In addition, there are many rules that users must abide by. The following seven points are highlighted (source: Hubspot):
Creating an author account

Before writing an article, the author must create a wiki account. Most Wikipedians do not publish under their real name, but have adopted a pseudonym.

Checking the topic

First of all, it should be checked whether the chosen topic might already exist. If this is the case, there is no need for a further contribution. In that case it makes more sense to expand or improve the existing article.

Check relevance

Wikipedia wants the topic to have a "long-lasting relevance to the public." There is some room for interpretation here, depending on one's point of view. If there are doubts about the relevance, there is usually a discussion among Wikipedians, which can lead to the deletion of the article if the author cannot prove the relevance criteria.

The following main relevance criteria apply to companies in the German Wiki language area: At least 1,000 full-time employees, annual sales of more than 100 million euros, alternatively it can be traded on the stock exchange, have at least 20 operating sites or dominate the market in a relevant product group or service, or be an innovation leader. The latter applies in particular to creative start-ups.

References

Anyone who writes an article without citing sources or, for example, only refers to the company's website, is not complying with the obligation to provide evidence. Possible sources include specialist literature, articles in magazines, high-quality TV and film reports, and online articles. The better the statements are substantiated, the more credible the article will be.

Writing the article

Before creating an article in the wiki space, the article should be completely pre-written, all sources checked and placed in the right places in the article. Next, the article needs to be coded in a wiki-conform way, which can overwhelm beginners. This is especially true for the source citations, where mistakes are often made. They are displayed when the "Show Preview" button is clicked before publishing. This gives the opportunity to correct the errors. Wikipedia does not offer a spell checker. Therefore, it is especially important to check the texts carefully for spelling, grammar and punctuation.

Categories and wiki links

Once the article has been published, it can still be assigned to appropriate subject categories. In addition, it is useful to provide important terms in the article with an internal link. This refers to other Wikipedia articles so that readers can quickly find further information.

Changes

After the Wikipedia entry is published, it is reviewed by other Wikipedians. If suggestions for improvement are made, they should be taken to heart and implemented, otherwise the article may be deleted. In general, other authors can also improve the article. It is ultimately an open process. If mistakes are made, they can be corrected. It is always important that the authors communicate factually and fairly with each other.
Create Wikipedia page: Help and advice
Conclusion: Writing and publishing Wikipedia articles is not witchcraft. The points outlined above should be followed to avoid that the article created with a lot of effort is not proposed for deletion. If you are unsure, you should contact experienced Wikipedians. There is a Wikipedia hotline for this purpose.
Do you need advice on how to create a Wikipedia page?
We will be happy to inform you about what (and not) can be done for your brand in strict compliance with Wikipedia rules.
Contact us and let our team advise you!