Coronavirus: We continue to work without any limitations!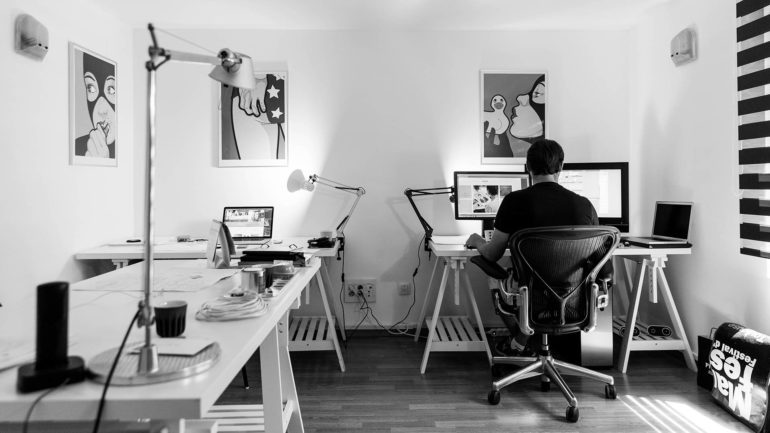 Home office is the way to go
Dear clients and partners,
Like many other companies, we have been working from home since 17 March 2020. This does not change anything for you. We are still easily accessible and fully operational. Should your company need a crisis communication plan for internal and external communication in view of Covid-19, please do not hesitate to contact us. We can help you with this.
Stay healthy!
Your IC Team