B2B Marketing in Germany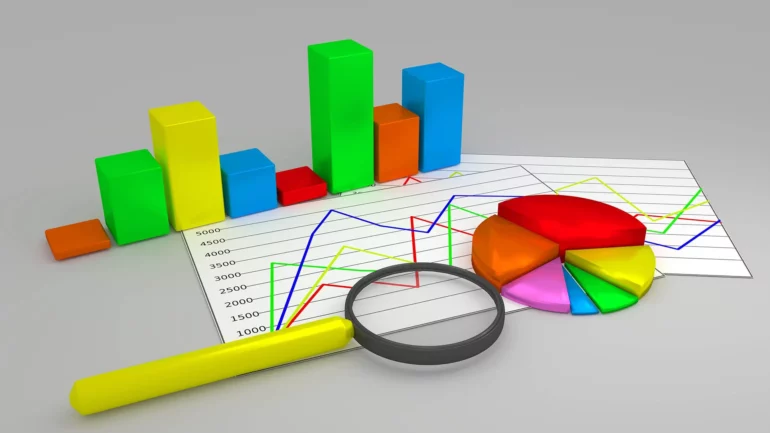 Trends and Challenges 2023
The German bvik (Federal Association of Industrial Communication) has drawn up ten trend theses for B2B marketing and surveyed 239 B2B marketers online. As an independent association, bvik unites marketing professionals from industry and the creative sector for professional B2B communication in Germany.
Here are the resulting trends and challenges for 2023:
95% of respondents confirm top trend 1: Professional and honest internal communication will lead to decisive competitive advantages. Trust and confidence are important factors for productivity, motivation and subsequently also in the external image. The quality of internal communication is a basic requirement for competitiveness – qualified and motivated professionals are the prerequisite for this.
Top trend 2: Cross-departmental cooperation between HR & marketing in the area of "employer branding" is becoming standard in B2B. This trend indicates a process – in some places, however, the cooperation between HR and marketing still seems to be far apart.
Top trend 3: Alternative data qualification becomes a decisive competitive advantage. Due to changed framework conditions (e. g. Google Analytics ban), it will be necessary to develop measures and procedures to obtain and qualify relevant data outside of the previous data sources that may no longer be available in the future.
Top trend 4: Professional and credible sustainability communication is becoming an essential differentiating factor. Sustainability has long been a significant topic, but has not been communicated so prominently in the B2B sector. Professionalism and credibility of sustainability communication are strongly required in order not to be perceived negatively in the context of greenwashing.
Top trend 5: Data-driven marketing is becoming a decisive success factor. Personalized marketing based on user data will become the standard in B2B in the next three years.  Data collection, management and protection will prove to be a challenge.
Top trend 6: Personalized marketing based on user data will become the standard. So far, this is more of a wish, because in the view of the respondents, marketing faces an immense challenge here, especially with regard to the topic of data protection.
Top trend 7: Account-based marketing (ABM) is becoming an important component in B2B marketing. ABM has evolved from key account marketing since the mid-2010s.  The topic has gained in relevance compared to previous years and intensifies the cooperation between marketing and sales. However, ABM has to be considered target group or industry specific and is therefore not suitable for every company.
Top trend 8 & challenge: Video content for social platforms is becoming an essential part of B2B content marketing. Video clips are interesting for all age groups, not only for young people. Creative imagery can positively represent the brand/company. The target group- and network-appropriate use of the channels is still seen as a major challenge in the B2B sector.
Top challenge: Corporate influencers (brand ambassadors) are an essential part of the marketing communications strategy. Content from users has a significantly higher relevance for the algorithm of social media platforms. Employees who communicate corporate topics in their own digital channels to support the achievement of operational goals have only partially arrived in B2B – further analysis will be necessary here.
Top challenge: The Metaverse will have a significant impact on B2B live communication. Currently, many respondents are still critical of the metaverse in the B2B context. Using a digital space in which people are represented by a virtual avatar and interact with each other exists, for example, in the online gaming community. For the B2B sector, possible fields of application and the benefits are still diffuse, but interesting examples, such as the digital showroom or product presentations, already exist.
The bvik website provides a detailed summary of the results.